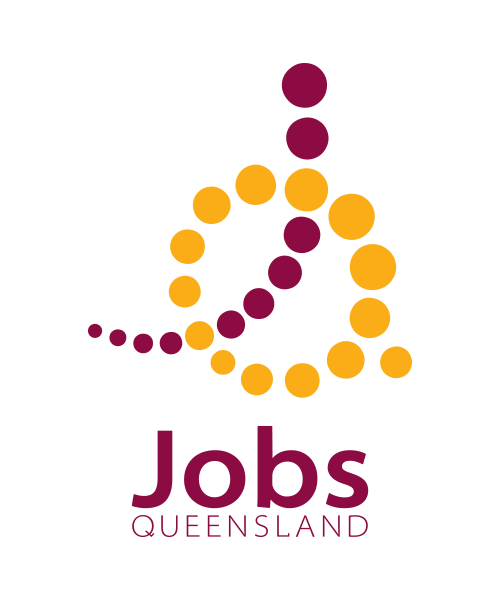 Supporting job seekers by providing high quality training and support services to prepare for employment.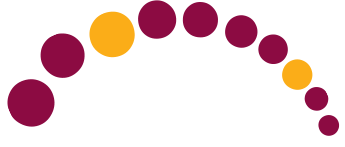 Our Programs

ParentsNext is a free specialised support service that helps parents with children under six to plan and prepare for their future employment.

Jobs Queensland is a recipient of Skilling Queenslanders for Work funding in Rockhampton and the Central Queensland region.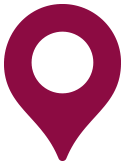 Our Locations



Rockhampton Office

Level 1, 17 William Street, Rockhampton, Q 4700

PO Box 232, Rockhampton Q 4700

Call:

(07) 3151 5596




Mackay Office